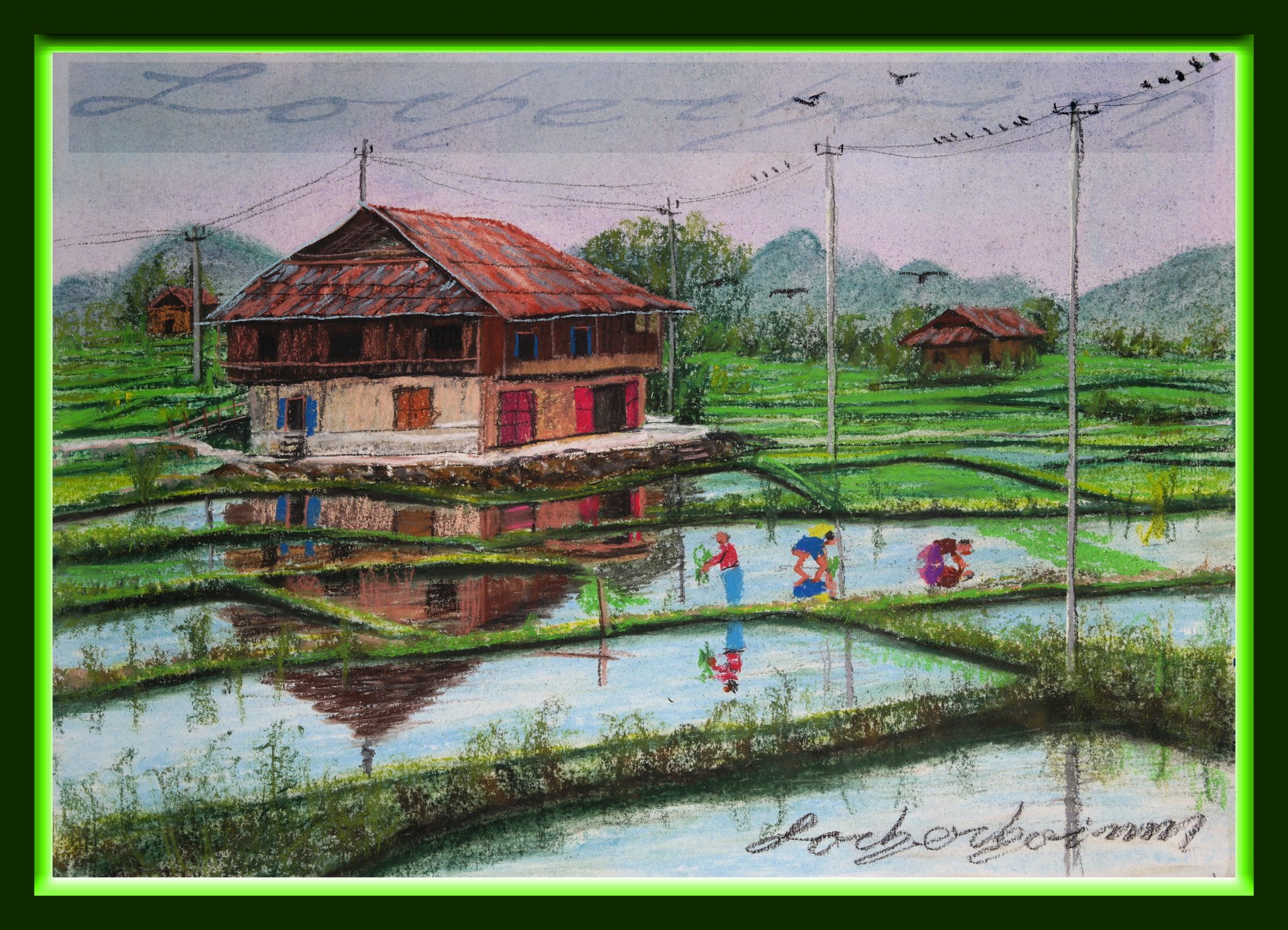 בית חווה נשקף בשדות אורז מוצפים. זאהו שינג, סין
Country farm house overlooking flooded rice fields. Zhao Xing, China

   WHAT DOES BILL CLINTON SAY TO HILARY AFTER SEX?
   "HI HONEY, I'LL BE HOME IN 20 MINUTES."
 יהודי פולני בא לבית דין רבני ומבקש להתגרש.
שואל אותו הדיין: "מדוע אתה רוצה להתגרש?"
משיב האיש:
"אתמול פרצה שריפה בבניין שלנו באמצע הלילה.
פתאום אני מתעורר ושומע את אשתי לוחשת: 'ילדים, צאו בשקט שלא תעירו את אבא'